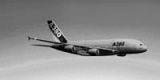 Bansbach easylift is the first worldwide and until now the only manufacturer of gas springs for the aerospace industry which is certified according to EASA (European Aviation Safety Agency) Part 21 G.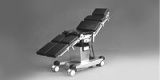 Our products and systems offer a wide range of ergonomic adjustment options in hospital beds, height adjustable work station carts, treatment tables, wheelchairs, and therapy equipment.
Click to edit text. What stands you apart from the competition?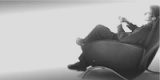 Our standard gas springs, locking gas springs, dampers, and height adjustment systems for furniture are tailored specifically to the demands of the furniture industry and are used where easy opening, closing, and adjustment are essential.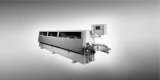 We are the foremost leader of motion control systems in farm equipment, height adjustable tables, and manufacturing equipment.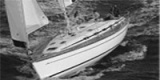 316L stainless steel offers the highest protection against corrosion and is used in all of our marine gas springs, dampers, traction, and locking variations.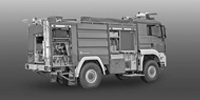 With our patented CeramPro® treatment on the piston rod and heavy duty powder coating on the cylinder, our gas springs can handle the most extreme environments.