The Bansbach easylift® system offers you the greatest possible flexibility: Products in every size, force und implementation.
The continuous productions of special sizes and our extensive stock of component parts enables us to meet nearly all of your requirements within a remarkably short time frame. In many technical fields there are structural issues that can be solved by using the customized easylift® products.
With the new easyE-line, you receive an in-line actuator with a very slim design. Due to the linear layout of motor, gear and spindle, a very slim design for installation is achieved. With an outer diameter of 35, 50 and 60 mm, the actuators fit into nearly every application. And this is possible with forces up to 10.000N (easyE-60). The corresponding controllers define what the actuators have to do.

In the field of hydraulic, we distinguish in: Hydraulic Pumps, Micro Hydraulic and Easymotion. We try to support every problem in the field of hydraulics.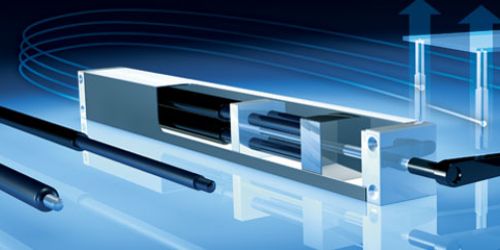 An alternative to the linear adjustment with Bansbach gas springs is our linear hydraulic actuation system. Our easymotion® system can control multiple adjustment cylinders synchronously, which is achieved by simultaneously controlling each cylinder. Whether light or heavy, this system can be fitted on any application and can be customized to fit your individual needs.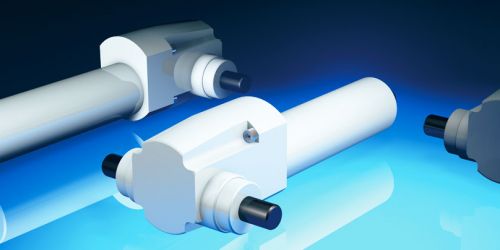 With the Bansbach hydraulic pump, the height of a great variety of applications can be adjusted by simply pumping. The pump can be completely operated without external energy supply. The movement is effected by simply pumping. Due to the weight of the application, the reset is always controlled and can be effected by opening the valve with a movement at the lever.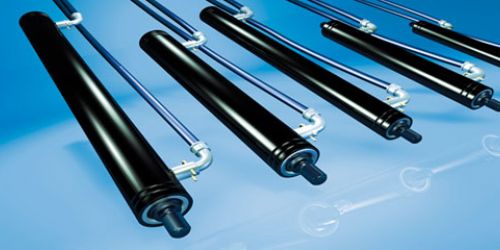 With the new micro-hydraulic cylinders, high forces can be realized in a compact construction. With the standard piston diameters from 13 – 24mm and a maximum pressure of 200 bar, forces up to 9,000N can be achieved. The stroke will be individually adjusted according to the customer's requirements.

By using numerous components of the gas spring manufacturer, high flexibility and short delivery times are available.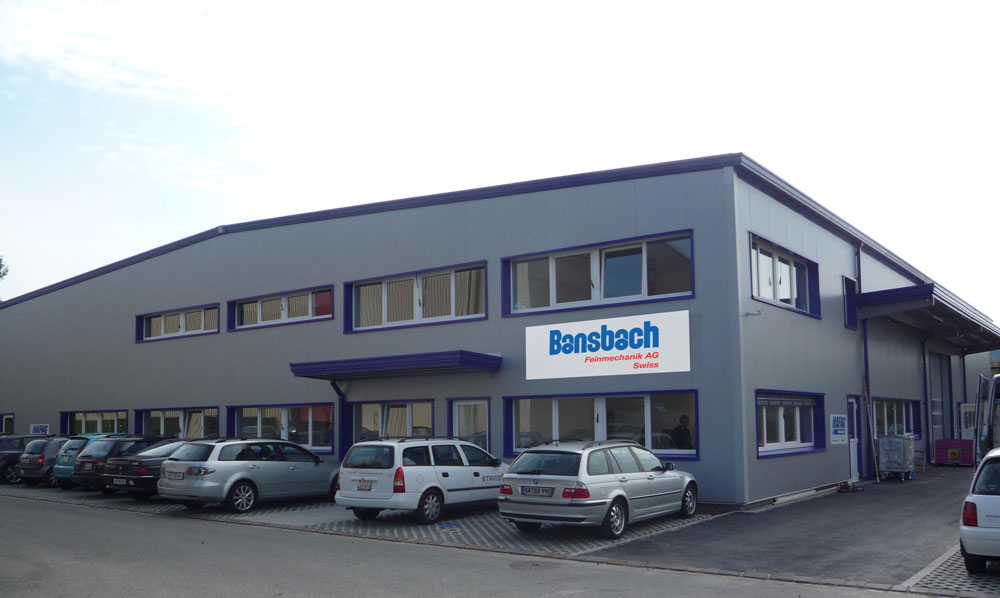 has been developing and producing high quality special pneumatic cylinders and pneumatic accessories in Switzerland for many years. We have specialized in customized products which are made exactly to the customer's specifications. Even for low volume quantities.

Our experts evaluate your application and develop a product specific to your needs. This maximizes the efficiency of your application while optimizing a cost effective solution.
Please contact us!